If you are doing re-branding website over the new domain, you may like to redirect from the old to new URLs. This process is also known as Wildcard Domain Forwarding. You don't need a traditional hosting services for domain forwarding purpose. Using Cloudflare Page rule we can setup redirect from old to new domain.
Cloudflare has 203 Datacenters around the world. That's a reason, page rule allows faster redirection. Here's the step by step process for the same.
For example, let's see how we can redirect gulshankumar.org to gulshankumar.net domain.
Step 1. Login to Cloudflare
Enter your email address
Enter your password
Click the Log in button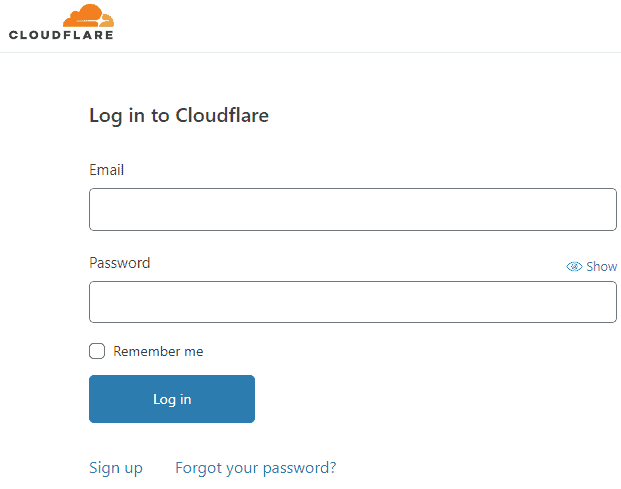 Step 2. Pass two factor authentication

This is an optional step if you are using two-factor authentication for security.
Enter OTP code and continue login process.
Step 3. Add your site in Cloudflare
Click on +Add a site button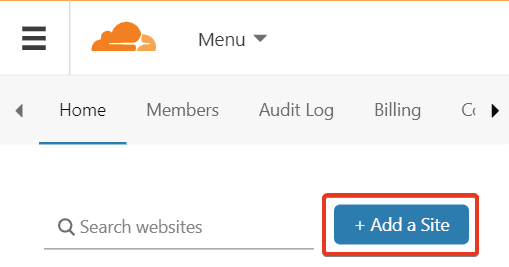 Step 4. Enter old domain name
Type your old domain name that you wish to redirect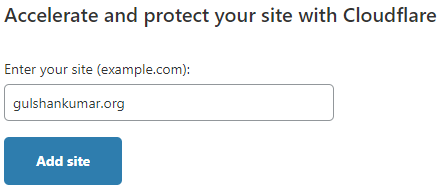 Step 5. Choose Free Plan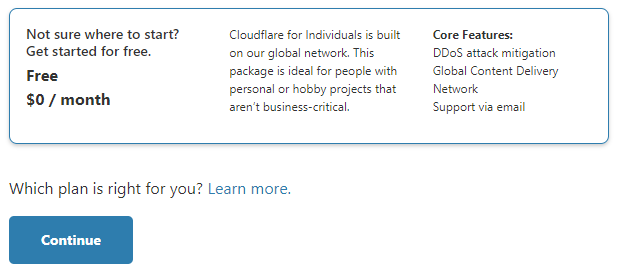 Step 6. Update DNS Records
| | | | | |
| --- | --- | --- | --- | --- |
| Type | Name | Content | TTL | Proxy Status |
| A | gulshankumar.org | 192.0.2.0 | Auto | Proxied |
| CNAME | www | gulshankumar.org | Auto | Proxied |
Step 7. Update Cloudflare Nameservers
Go to Domain Registrar
Update there as provided by Cloudflare.
Fun fact: It comes with prefix of Male and Female name.
asa.ns.cloudflare.com
marek.ns.cloudflare.com
Step 8. Update Page Rule
To setup domain forwarding –
Go to Page Rule menu in Cloudflare and setup as below.
That's all.
Redirect should be working perfectly fine. If you've any question, drop in comment section.