General
Welcome to Gulshan Kumar Blog where I provide the best tips and tricks to help you stay ahead of the latest technology trends. Whether you're a tech enthusiast or a professional, my blog is designed to provide you with valuable insights and practical advice on how to utilize technology to its fullest potential.
Do you wish to migrate Discourse to a new Cloud Server Instance? Follow this ultimate guide.
Having multiple email address is easy but checking each mailbox is a time consuming and a toughest job. Apply this trick to manage all webmail emails in one Gmail mailbox.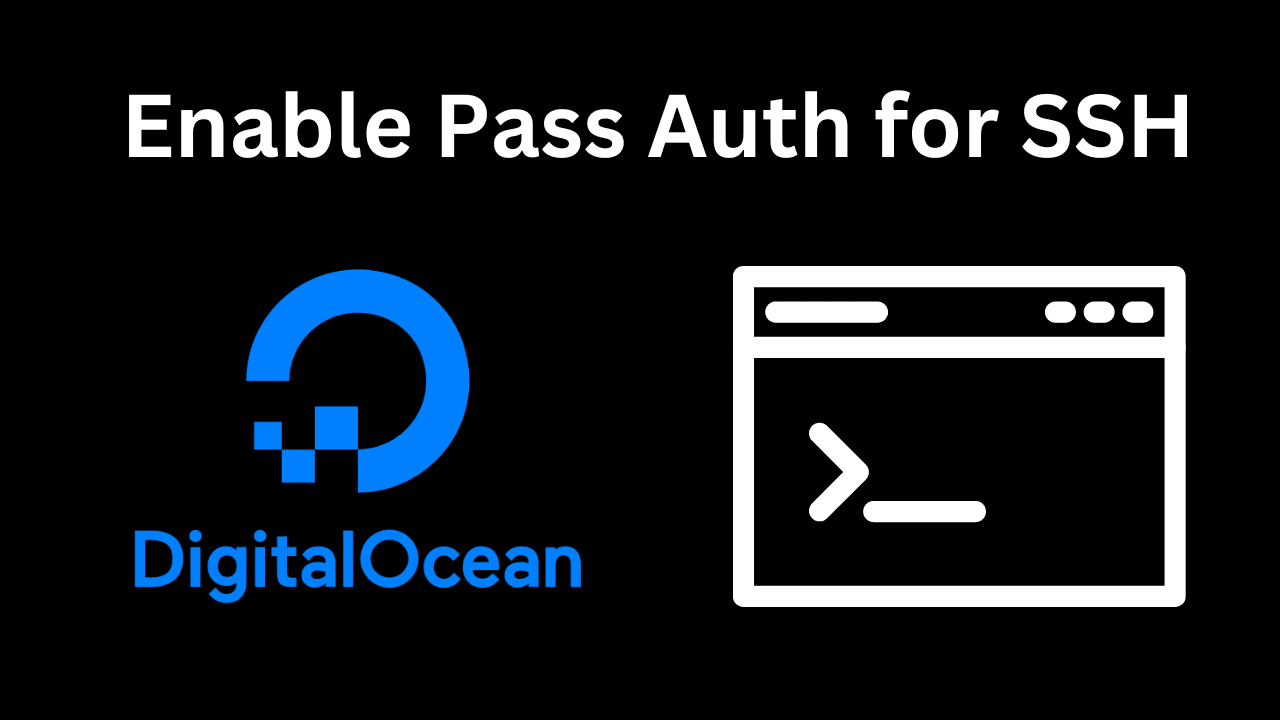 If you have lost Digital Ocean SSH key and you are unable to login, no worries. Just follow the step-by-step procedure. If need any help, please feel free to comment